Please enter search criteria
Jefferson Lines
NOW AVAILABLE at UMD's Parking & Transportation Services Office
Jefferson Lines provides UMD students and faculty daily service to the Twin Cities, Iron Range, Fargo, and connections to over 3,000 destinations across the U.S. Relax in comfortable, reclining seats while surfing the web with FREE Wi-Fi and charging outlets to keep your devices fully powered all trip long.
Purchase tickets with your University of Minnesota Student ID and receive 15% off already affordable prices! Explore additional savings with our Advanced Ticket Purchased to save up to 15% off when you book 7 days in advance. Student and faculty can purchase their tickets on campus at UMD's Parking & Transportation Services office, located in the Kirby Bus Hub or online by visiting http://www.jeffersonlines.com.
Conveniently board certified clean and comfortable buses at the UMD Campus - Kirby Circle, on Kirby Drive. Daily departures provide direct service to the Twin Cities as well as connections to communities along Interstate 35 including Hinckley, Forest Lake, and more.
Pricing and schedules are subject to change. Please see the Jefferson Lines website for current fare information, and up-to-date schedule and route information.
For more information, call Jefferson Lines at (858) 800-8898 or visit http://www.jeffersonlines.com.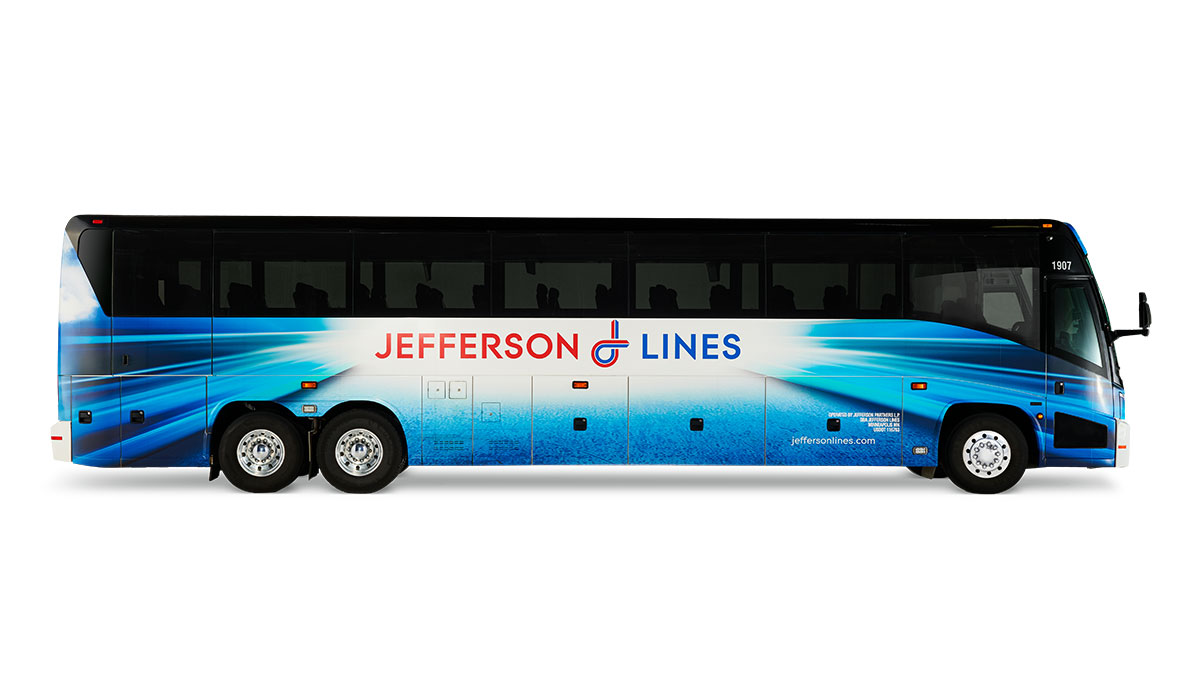 © 2022 University of Minnesota Duluth The University of Minnesota is an equal opportunity educator and employer.